MLS® Search Assistance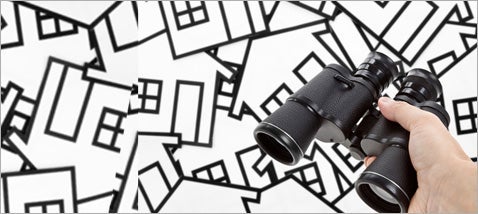 We help our buyers to understand the many fields of information in an MLS, Multiple Listing Service search. We guide them in making the most of searches in an MLS with thousands of listings.
Financing Assistance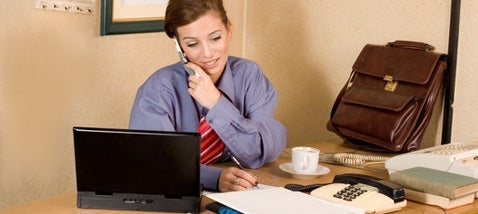 As tough as it is these days to get a mortgage, we know the best sources in the Owen Sound real estate markets and will help you to contact mortgage professionals who have been very helpful to our past clients.
Inspections & Repair Negotiations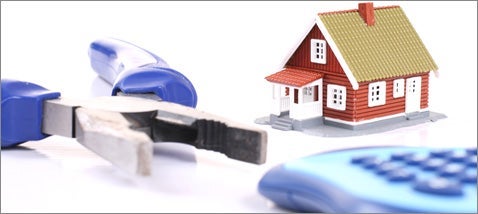 Price isn't the only negotiation, as there will be property inspections and you may need to enter into more negotiating around property condition and repairs. We're experts at this.