CMA, Comparative Market Analysis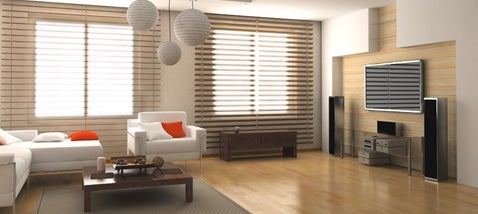 We help our clients to value their property through a thorough CMA, Comparative Market Analysis reports using current listing price data and past sold comparable property sales.
A Marketing Plan that Works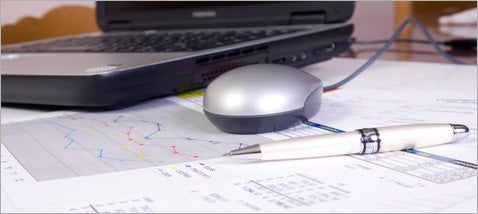 RE/MAX Grey Bruce Realty Inc. Brokerage has perfected a marketing plan for every type of property in the Owen Sound real estate markets. Some things work better in some areas and price ranges than others. We'll show you a specific plan for your property.
Proper List Pricing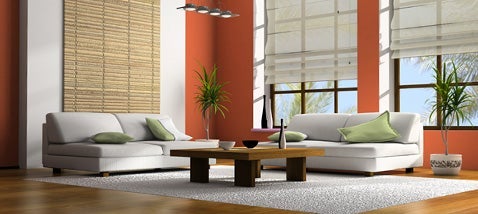 A property that isn't priced well will either leave money on the table for our sellers or cause the property to linger on the market. We do thorough CMA reports to help our sellers value their properties with realistic market expectations.
Price Negotiations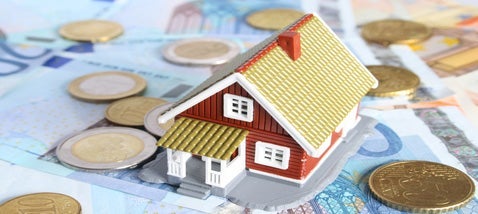 We do the marketing and property valuation process well, and that means you'll be seeing a buyer with a contract soon. We are with you every step of the way in the contract price negotiations and will work to get you the top price possible with the fewest concessions.
Contract to Closing Process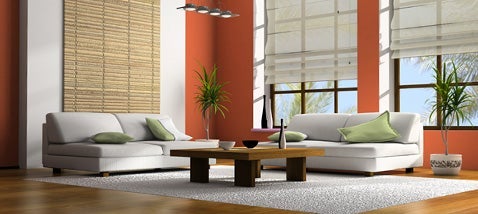 There are more than 50 tasks, objectives and deliveries involved in taking a seller side transaction from contract through a successful closing. We're on top of all of them to make sure you leave the closing table with a check to move on with life.